ART DE VIVRE BY ÎLE MAISON
We create events that create & deepen human connections
AN EXCLUSIVE, UNIQUE JOURNEY WITH INSPIRING LEADERS, VISIONARIES, ARTISTS & WELLNESS EXPERTS
POWER OF UNIQUE EXPERTISE, SUPPORT, AND AUTHENTIC CONNECTIONS.
ÎLE MAISON EVENTS: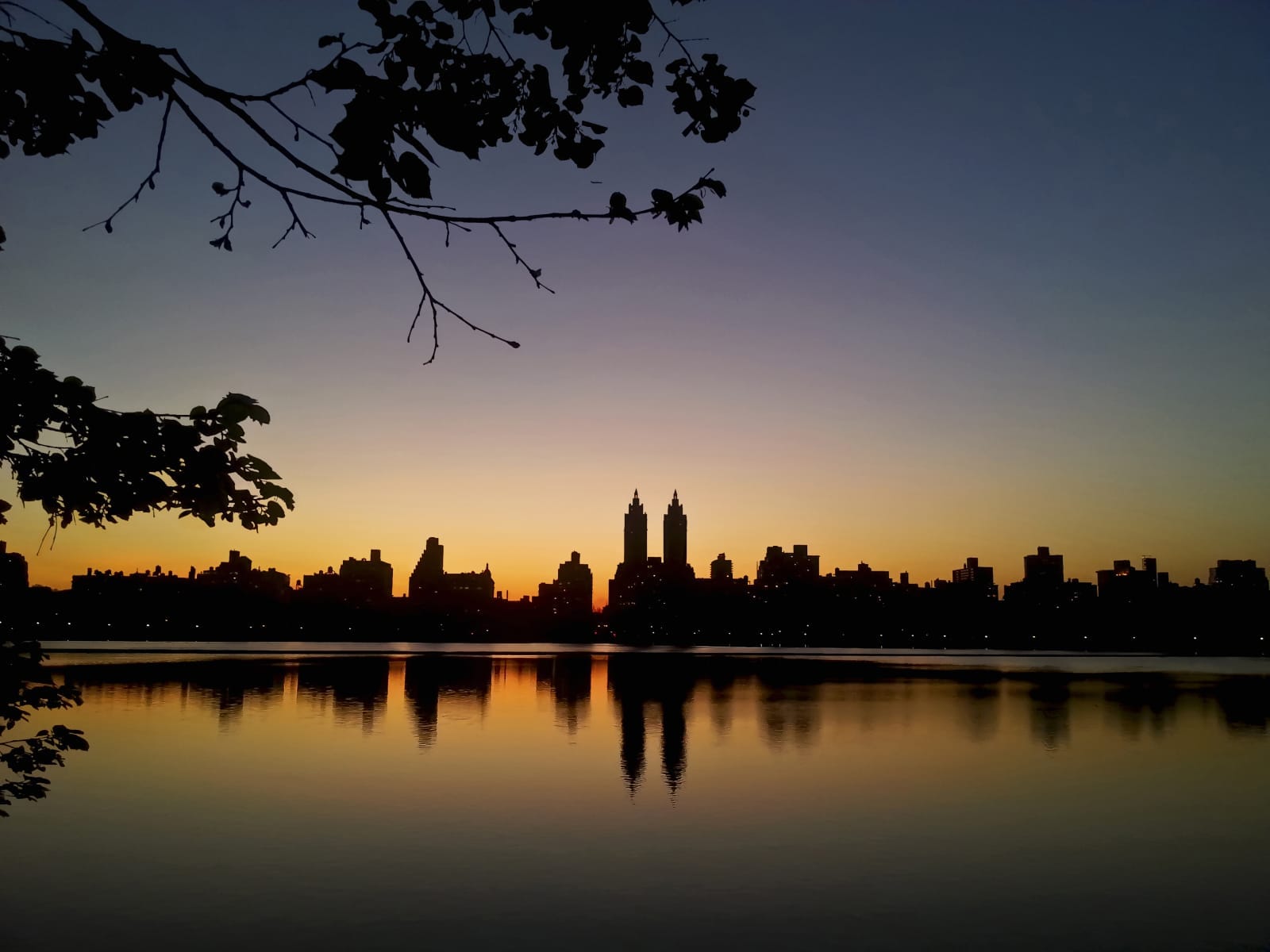 VIP Charity Meet & Greet reception
with Princess Monika zu Lowenstein-Wertheim Rosenberg.
October 1st, 2018.
Kellari Taverna, New York.
*By Invitation Only *Exclusively for Île Maison Members & Insiders
Photographers: Justyna Suric & Dennis Madigan
L I L A BY ÎLE MAISON
~ Live Life Like a Dance ~
SERIES OF REVOLUTIONARY MASTERCLASSES TO UPLIFT YOU & YOUR LIFE
ÎLE MAISON UPCOMING MASTERCLASSES:
October 10th 2018,
The Assemblage NoMAD.
Meditation. Self Power.
Conscious Success.