ÎLE MAISON ART & DESIGN
We offer sourcing and curating of art collections, object d'art, and decorative accessories.
Our Art curators are dedicated to find the perfect piece for any client or home. Some of our members are established and newly emerging talents in contemporary art & design.
We offer art for soul and artistic products that guide creative expression, celebrate uniqueness, and cultivate the actualization of space as the sacred space, and private sanctuary.
Please contact our Art Director, Miyako DeRose via form below with all your art inquiries.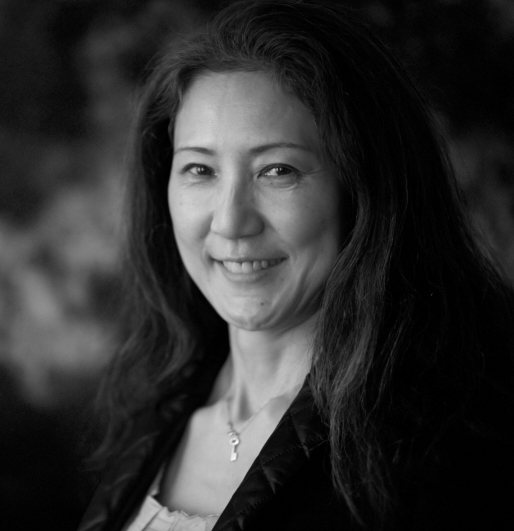 SHOP NEWEST COLLECTION
*prices available upon request