ILE MAISON VOYAGE
"To travel is to take a journey into yourself." – Danny Kaye
JOIN US FOR 3-DAY TRAVEL WITH INTENTION, COMBINED WITH CULINARY TOURS IN BARCELONA - FEED YOUR BODY, MIND, AND SOUL. CREATE NEW VISION.
BARCELONA, SPAIN, MAY 26TH - 29TH, 2016. (3 nights, 4 days).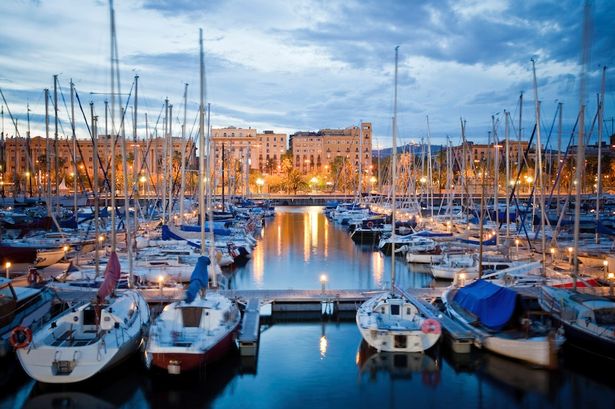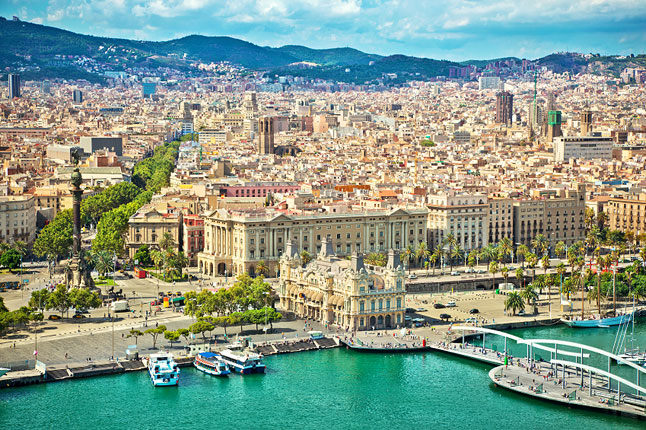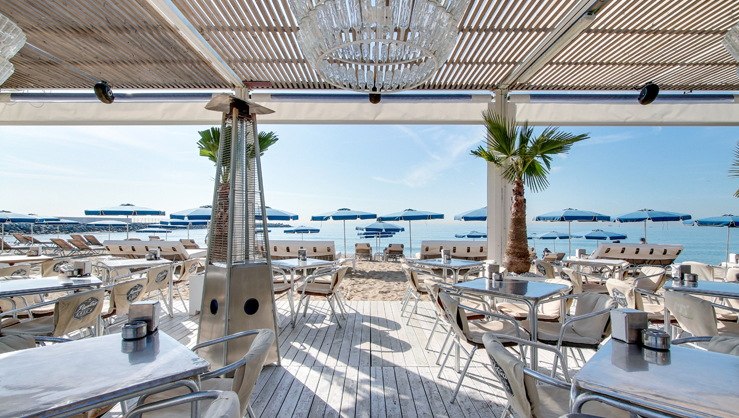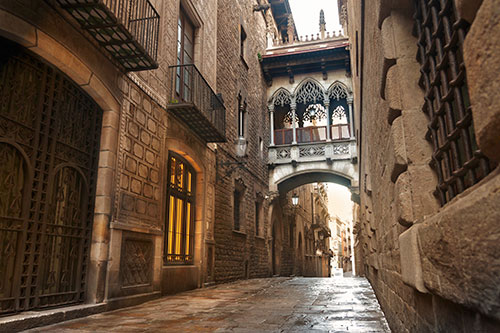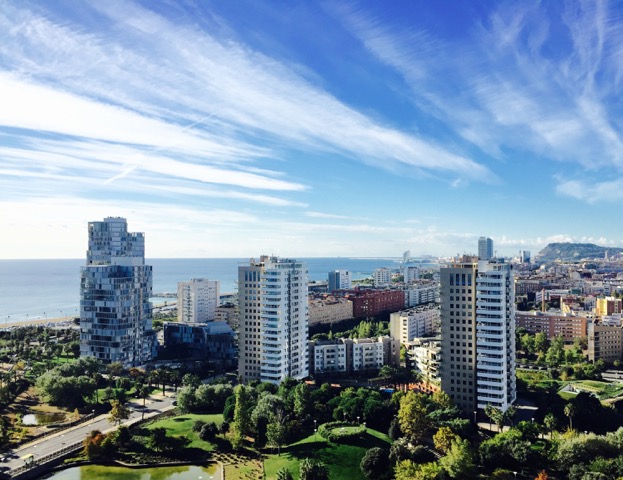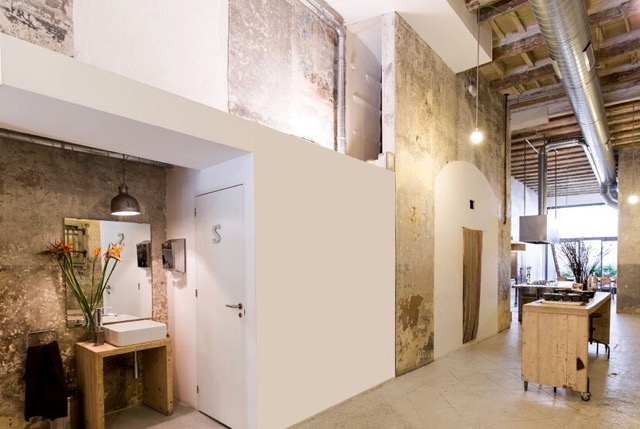 Are you searching for a travel experience that is deeper, richer, and more personally meaningful?
ILE MAISON VOYAGE (TRAVELS WITH INTENTIONS) were designed by Ilona to help people discover themselves, others, and the world around them. Traveling with Intention is an investment in yourself. You will set an intention for your travel that focuses on an inward goal. It will help you create meaningful experience. You will return home feeling you have somehow been transformed from the "inside out".
To get a clarity of vision on your life, you have to get away from it. Gazing at the ocean, feeling the sun or tasting delicious food will help your ideas and dreams become richer.
How the retreat works?
Once you sign up for the 3-Day Retreat, you'll do a strategy session with Ilona (via phone or Skype) to establish your objectives for the retreat and also to run through some personality test results. We do this to ensure that we meet your objectives so that you achieve the outcomes you seek. This is an essential foundational step.
You will do coaching exercises during retreat (journaling, visualization, group sharing and more). As a result you will get a greater connection to yourself, clarity about your next steps, you will feel re-energized and renewed, you will feel a sense of connection and support.
After the retreat, you will also have at least one follow up call to discuss your new goals, vision, ensure satisfaction and to evaluate your outcomes.
YOUR CULINARY EXPERIENCE includes:
FRIDAY - Dinner at the great restaurant on the beach where the guests will enjoy best PAELLA in this city! Fun, social time with the best food Spain has to offer.
SATURDAY - Amazing food adventure that will make you talk about long after you have left: best coffee in Barcelona, followed by "food marathon". We will visit various fine eateries, specialty food shops and local restaurants, you will experience the best that Barcelona has to offer.
SATURDAY NIGHT - Summer coctails on the rooftop overlooking Gaudi's architecture
SUNDAY - Dinner at one of the best Tapas restaurants in this city. We will share the greatest food that Barcelona has to offer!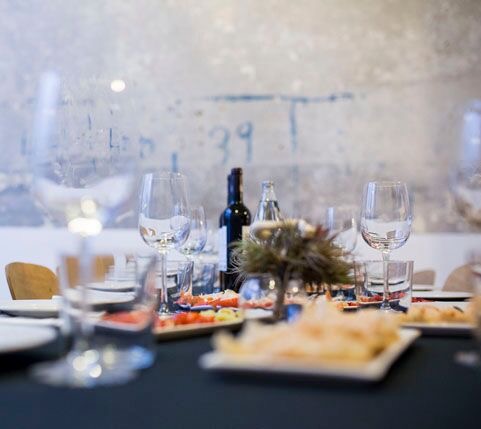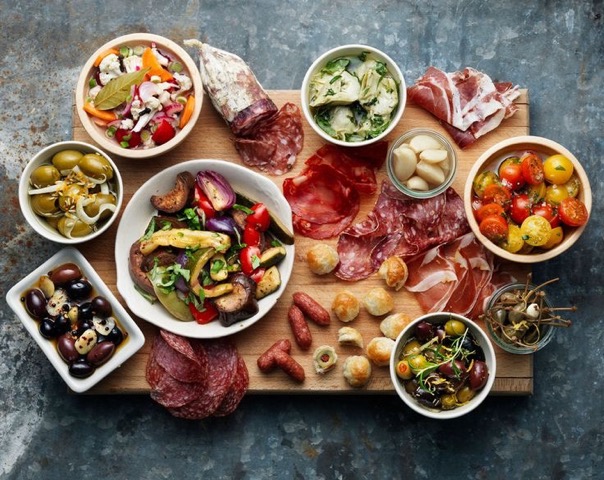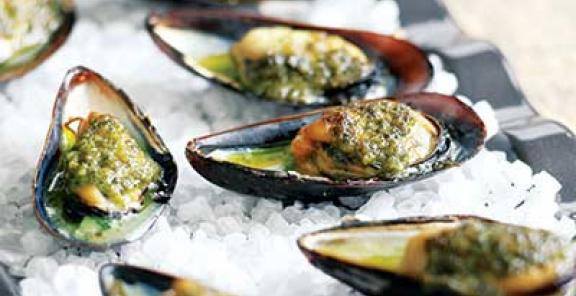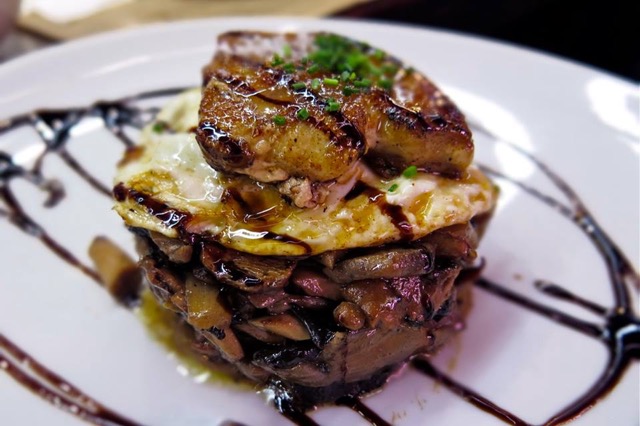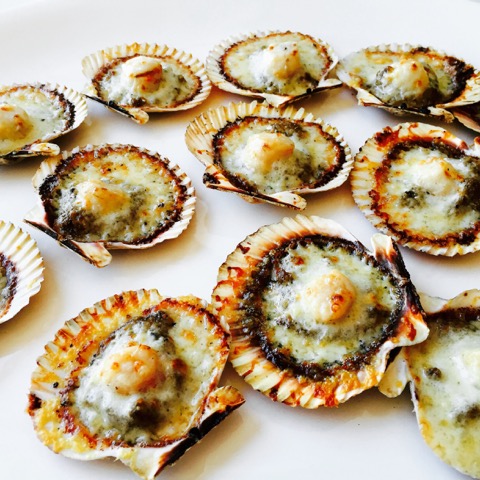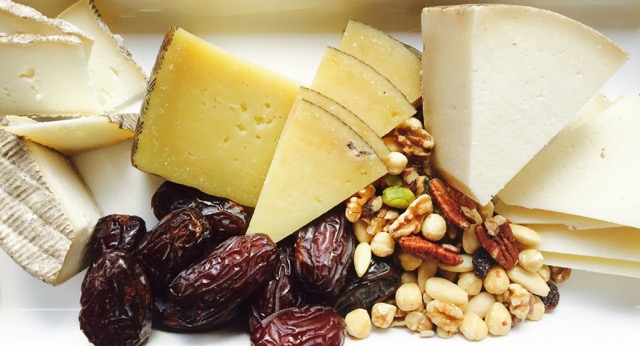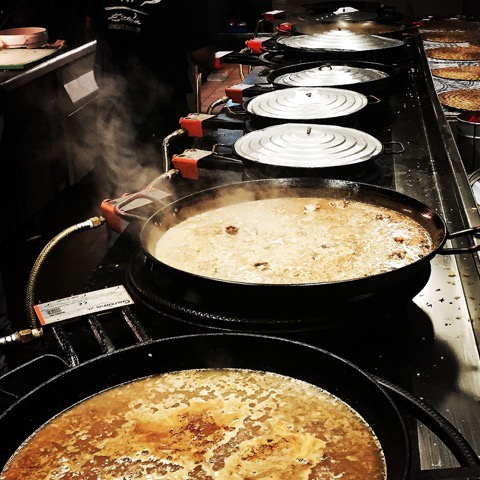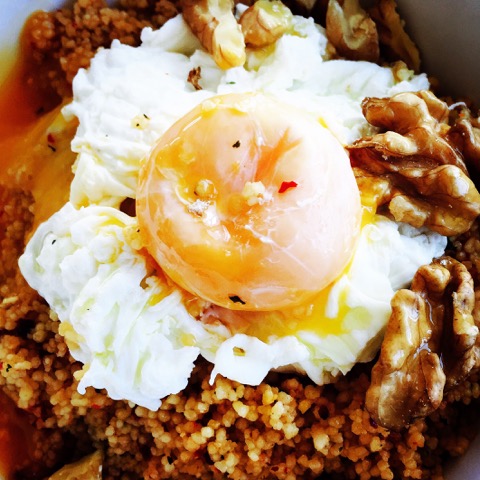 PACKAGE INCLUDES:
BRAND CALLED YOU EXPRESS PACKAGE:
STRATEGY SESSION WITH ILONA PRIOR TRAVEL,
COACHING ACTIVITIES DURING RETREAT,
FOLLOW UP SESSION.
CULINARY TOURS
Day One: Evening on the beach with coctails followed by dinner at the great restaurant with the best PAELLA in this city. Wine included.
Day two: Gusto Food Tours "Breakfast to Siesta Tour" including: 6 restaurants, eateries and specialty food shop. 12+ food servings, samples & sharing including wine. Tour includes seat down lunch in an elegant, great quality restaurant.
Day three: Gusto Food Tours "The night in the City" including: Seat down evening in a great Tapas restaurant. 12+ food servings, samples & sharing including wine. One cocktail per person at the exclusive roof top Hotel with the view on Gaudi architecture.
The cost also includes full stay culinary hosting: information of restaurants provided to guests, reservations made in the venues (in the time guests are on their own) and overall disposability with " know how of Barcelona" during the whole stay.
PLUS....
You are invited to an amazing ancient Greek and Roman bath tradition in restored historic space in Barcelona!
The duration of this treatment is 90 min. Enjoy Thermal Bath with Aromatherapy and 15 min. massage. The experiences consists of a circuit of bathing rooms at different temperatures and massage that deals to relieve tensions in the body.
Warm water bath (36ºC).
Hot water bath (41ºC). This bath produces a great feeling of sedation.
Cold water bath (15ºC). It revitalizes and tones up the skin tissue.
Relaxation room. You can rest, sit or lye down on our benches and enjoy refreshing mint tea or water.
The thousand water jet bath (36ºC). The water jets and bubbles massage the different parts of the body.
Salt bath (36ºC). The great concentration of salt allows the body to float which leads a great sense of relaxation.
3 NIGHT STAY AT 4 STAR HOTEL IN BARCELONA (double occupancy).

PRICE: USD 1, 280.00 (REGISTER BY FEB28TH with $500 deposit), PRICE WILL GO UP AFTER MARCH 1ST.
*PACKAGE EXCLUDES TRANSPORTATION. PLEASE BOOK YOUR OWN FLIGHT TICEKT.
Please send us your email address by filling out the form below and we will contact you with more details.