L I L A BY ÎLE MAISON
~ Live Life Like a Dance ~
SERIES OF REVOLUTIONARY MASTERMIND CLASSES & POWER TALKS TO UPLIFT YOU & YOUR LIFE
Explore the culture of Ile Maison and discover the experiences we have created to take you on a journey to wellbeing & transformation. Invitation to explore, to elevate and to engage your senses on every level.
ÎLE MAISON OCTOBER MASTERMIND CLASS:
"STATE OF SELF" MASTERCLASS
with Yuri Dhara
October 10th 2018,
6:30 pm - 8 pm
The Assemblage NoMAD.
Tickets: $50.00
114 East 25th Street
New York, NY 10010
Meditation. Self Power.
Conscious Success.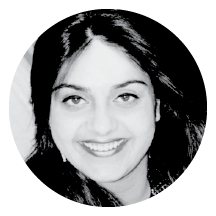 Join us for an intimate gathering & signature Ile Maison experience with delightful elixirs, fabulous company, an elevating talk and blissful guided meditation with master teacher Yuri Dhara.
And yes, a memento or two to take away too!
Life masterclass in higher-love, higher-purpose, higher-success, higher-happiness.
Join Yuri Dhara as she shares profound wisdom and practical methods for raising self-awareness and mindfulness. Her guided meditations infuse lightness - and enlightening talks on life, love, relationships, career, success, and clarity.
Drop in to deepen your connection to yourself, and the world. Develop more self-love and compassion. Ignite your purpose, creativity and productivity.
Indulge yourself with a stress & anxiety releasing, joy inducing, inspiring experience!
YOU are lovingly invited. ♥
ABOUT YURI DHARA:
Yuri Dhara is a Leading Meditation Expert & Conscious Success Teacher based in New York City.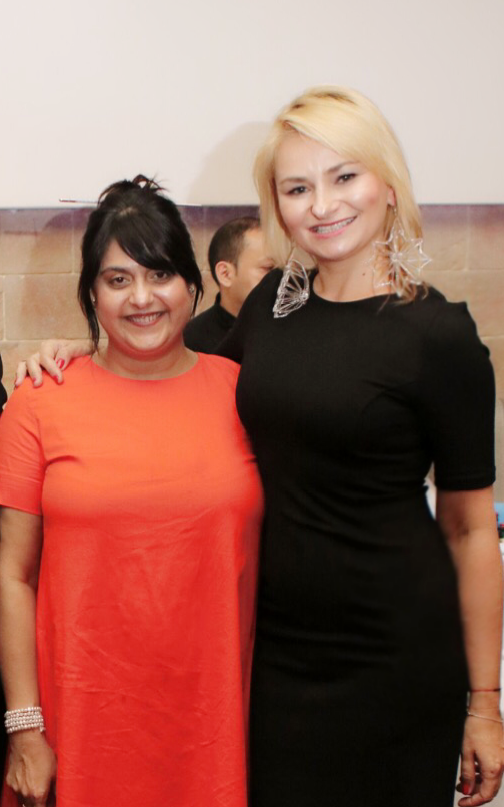 Her teaching is simple, yet profound: How can we use the principles of enlightenment to live an extraordinary life? How do we build a life that is harmoniously aligned with our universal purpose and a true expression of our highest potential, and thus, progress towards the ultimate goal: nirvana, freedom, liberation?
Born in India and diligently raised in the ancient teachings of the Vedanta, Yuri uses a holistic approach which includes a regime of meditation. For over a decade, Yuri has been aiding her students in the deep work of mapping the spiritual quest in an individual's life, leading them to transcend stress and struggle to remake their lives at a higher vibration. Each student is given the key to access their higher self and find higher love, higher success, higher purpose, higher happiness.
" No matter where you are in life, it's possible to go higher."
Yuri Dhara invites you to create real, meaningful, and sustainable change. Her radical approach allows you to shift to a higher level of consciousness. Her goal is to help you discover the space where life flows effortlessly and is a spontaneous expression of your deepest desires.
More about Yuri: www.yuridhara.com
PHOTO GALLERY: