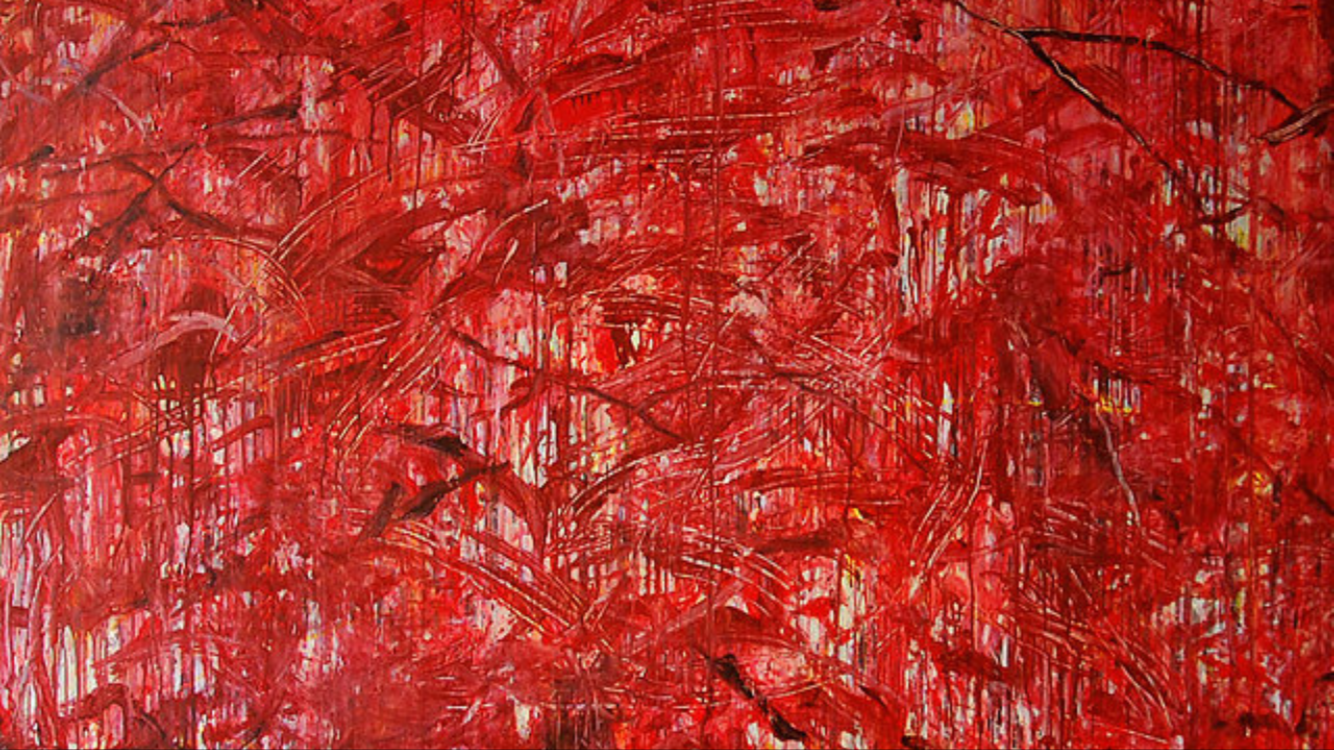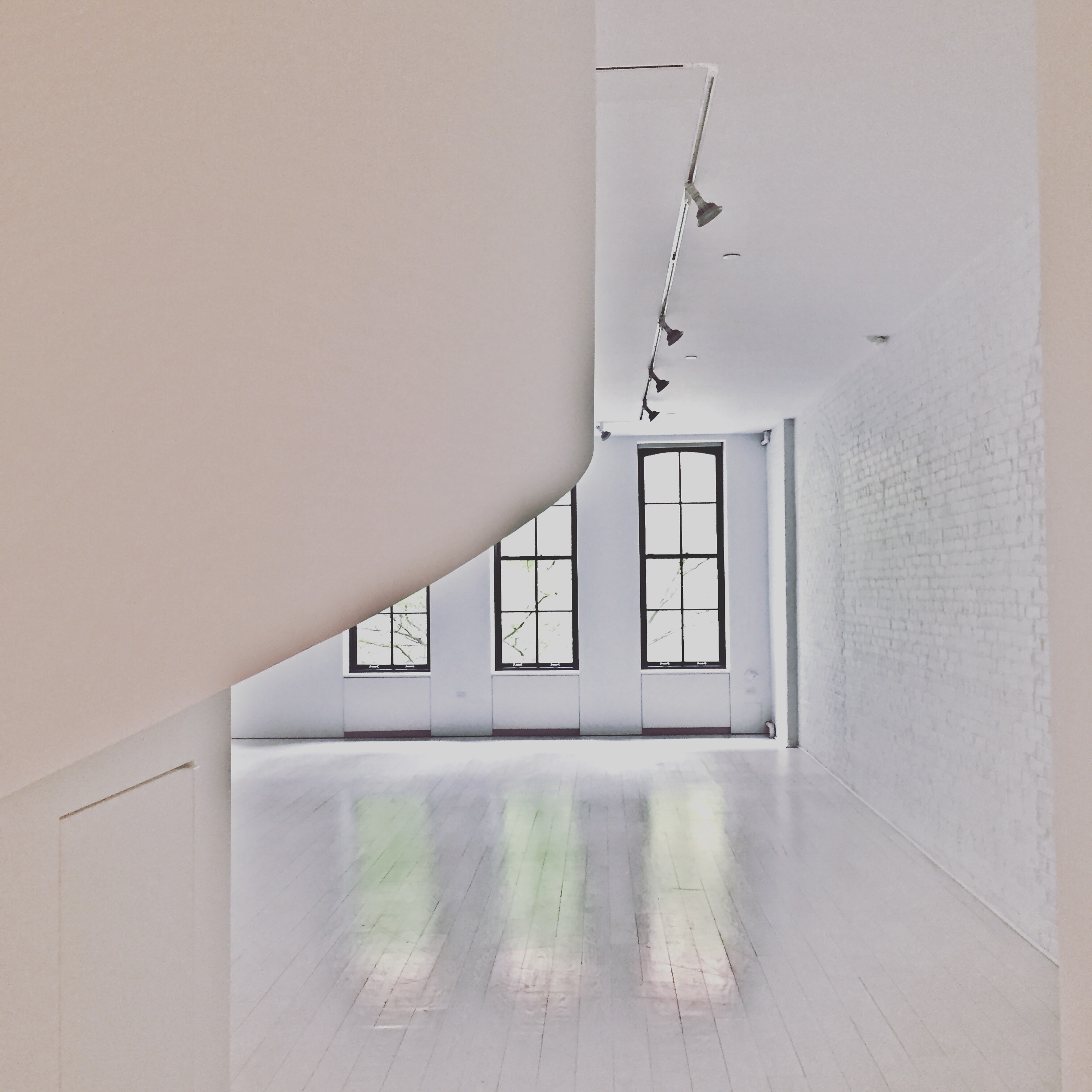 ÎLE MAISON
~ WHERE ARTFUL LIVING MEETS WELL-BEING~
We are a revolutionary platform of:
artistic products that guide creative expression, celebrate uniqueness, and cultivate the actualization of space as the sacred space, and private sanctuary.
business development and representation services for creative visionaries in art, design, wellness, and holistic lifestyle.
one of a kind real estate opportunities created to enhance and inspire holistic wellness.
innovative social live events and programs related to artful living and total well-being
We help our clients to find and create truly unique interior spaces that can embrace, nourish, captivate and revitalize the inner self.
We have successfully collaborated with established and newly emerging talent in contemporary art & design. We offer consumers an aesthetic lifestyle in personal living spaces filled with bold artistic impressions with the use of curated art & design collections, hand selected furniture, decorative accessories, accent lighting, seasonal items, and more. It is artwork that seemingly has no limits and is just as freeing as the moments you live —an incredibly blank canvas for self-expression.
DEFINE & ELEVATE YOUR SPACE
Our vision is to dramatically enhance and empower personal and professional brands by redefining the interior space. Thereby, creating unique journey for home owners, and those who they connect with.
It is said "Our physical space is an extension of who we are." We want our space to intrinsically express our inner thoughts and mark a subtle yet lasting impression with others. We have developed a strong network in the industry. We help in sourcing, curating, and displaying art collections that reflect your success and dreams. When working with us you will be motivated to exchange ideas and thoughts openly. We remain committed to search and find the quintessential art piece for any client or project. Our expertise and knowledge is proven to transcend residential and commercial spaces.
LIVE & WORK ARTFULLY
We believe it is important to surround yourself with things that you love and bring you joy.
We will work closely with you to conscientiously choose the objects that will inhibit your living or work space. Our process will encourage you to think outside of your normal attributes. You may at times surprise yourself by uncovering a new aspect of your inner personality. The end result is a décor that showcases your personality, desires, dreams and personal taste.
Previous clients have been extremely thankful in having had the opportunity to work directly with our consultants. They have built spaces that revitalize and bring clarity and peace to your day. Do you want to experience the same?
Join our Inner Circle & Live Events:
~Where artful living meets well-being~
Sign up with email to get instant updates and personal invitations to exciting upcoming events.