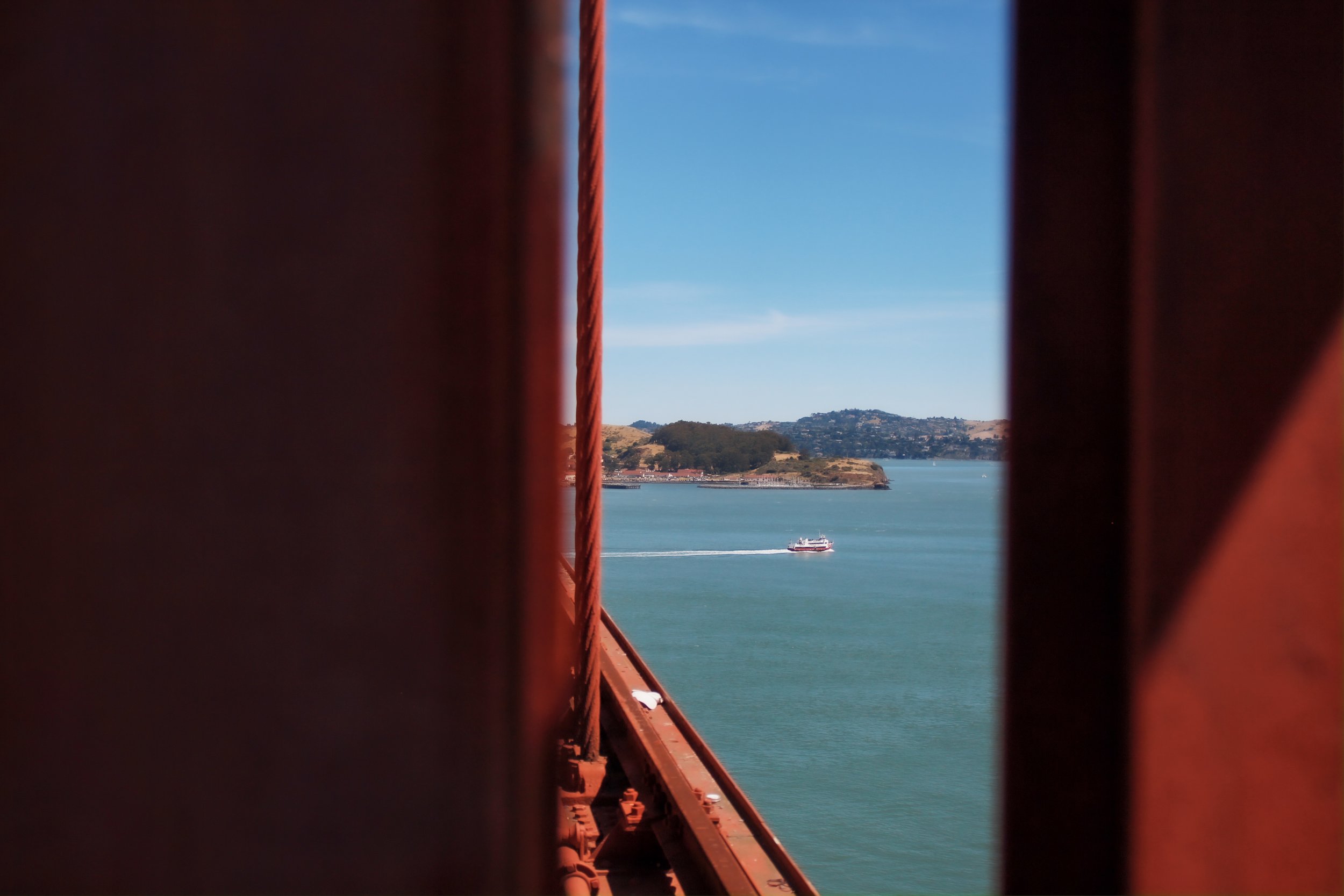 Our Vision is to become
a turning point for Artful Living and Well-being
The Île Maison dream was born a few years ago on the Island of St. Barths.
"To me, being on an island feels like a celebration of life, combining the power and art of nature with the excitement of the future. The experience is always inspiring, transformational, healing and unique. My goal is to bring this empowering feeling, the very essence of Artful Living & Well-being to you, your home and your daily life."
- Ilona Lee, Founder & CEO
Artful living and wellbeing is a lifetime journey. It can not be bought or accumulated. To us, it's about living in the present moment, building deeper human connections, doing fulfilling work, creating memorable experiences full of laughter and tears. It's a journey of the authentic self-expression and self-actualization on route to becoming the best version of ourselves.
"I believe that when we organize our space, mind, body, and emotions, we can transform from being a creation to being the creator of our own life." Ilona Lee
ABOUT ILONA LEE
Founder & CEO at Île Maison
Global Business Strategist
Licensed Real Estate Expert
Certified Transformation Coach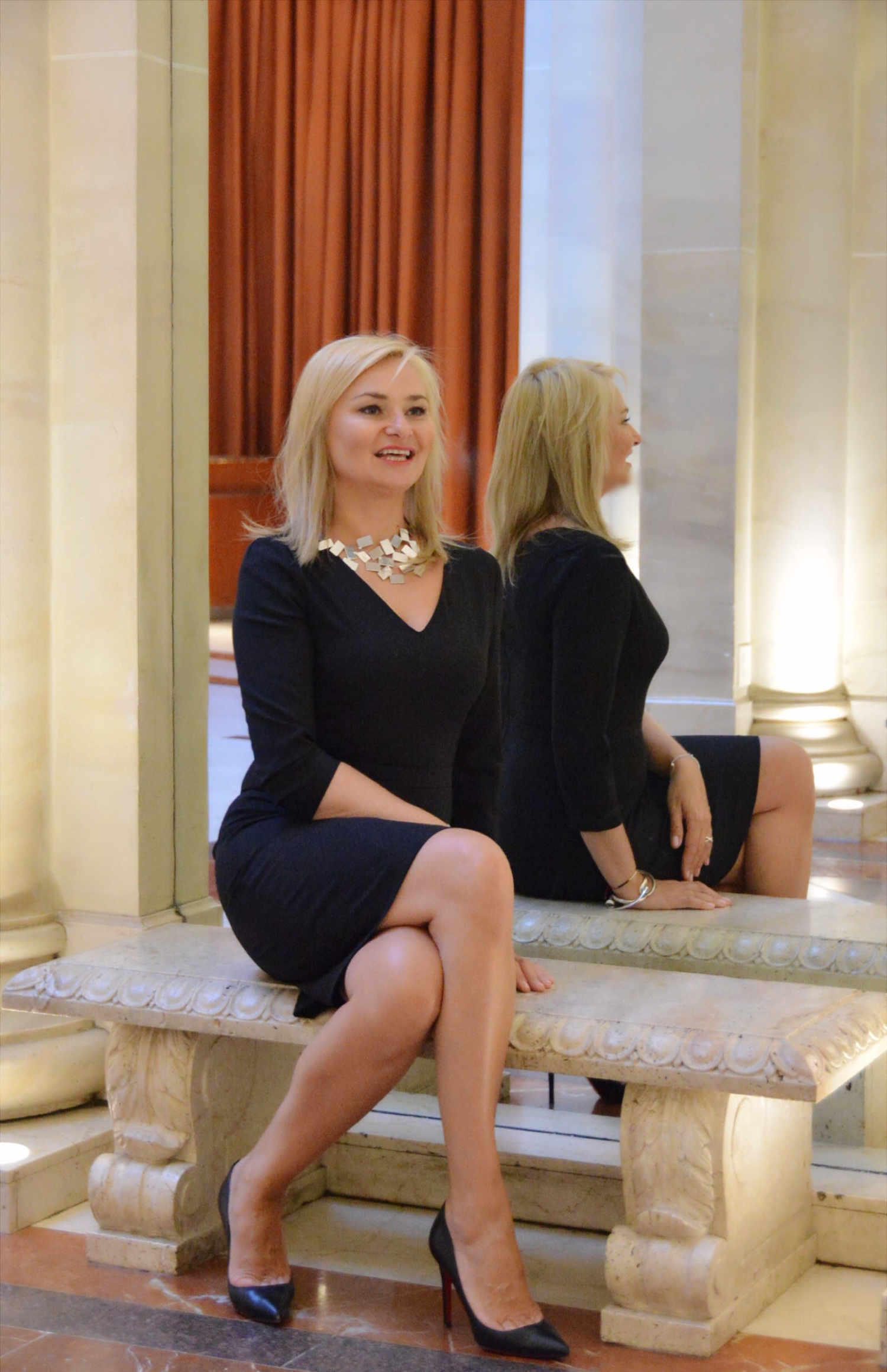 Ilona Lee is a natural-born entrepreneur, a visionary and a global real estate expert with over 15 years of experience in business development, global strategic marketing, sales communications, and partnerships for global expansion in Europe and USA.
"Success is not counted by how high you have climbed but by how many people you brought with you." Dr Wil Rose
Ilona helps brands in hospitality, wellness, art & design, and holistic lifestyle innovate, transform, and expand. By looking deeply into client's business Ilona helpes bring bold strategies to life in unexpected ways. She blends a deep understanding of disruptive forces with industry experience to generate new ideas and products, new business models, and new relationships that can help transform organizations and expand globally.

Ilona offers international experience and local knowledge to help her clients' succeed. As the founder of the Île Maison platform for Artful Living & Wellbeing (previously Ilona Lee Network) she has demonstrated her gift for connecting people and has built a sizable network around the world.
As a licensed real estate expert she specializes in properties created to enhance and inspire holistic wellness and artful living. She offers a carefully curated collection of luxury condos and coops, new developments, hotel residences, pied a terre, luxury villas and more. She partners with international home owners and real estate experts, and have access to sales and rental properties in Manhattan and around the world.
As a mentor and transformation coach certified by T. Robbins Training Center, Ilona loves helping others to find home within, grow, and realize their full potential. She empowers people to live a fulfilling life beyond the ordinary. Her passion for art, design and wellness matched with charisma, enthusiasm, consistency, and change-invoking attitude have been a major source of her inspiration and success in life.
Ready to set your life and your business in a new direction? Schedule your VIP session with Ilona and begin your new journey toward artful living and wellbeing. You can contact Ilona directly at info@ilonalee.com to schedule your VIP one on one session.
Work with Ilona: