RESULTS ACCELERATOR ™ BOOTCAMP
by Paula Oleska,
Natural Intelligence Systems™
Results Accelerator™ Bootcamp curriculum
New Learning Paradigm; Daily Brain Maintenance sequence
There is a hidden obstacle that has been preventing you from being productive! Most experts don't know about it – but you will, after this module.
Optimizing brain for peace and calm
One of the main things that prevent people from being productive is emotional stress. But "letting go" of it doesn't work! Learn much more effective tools in this module.
Optimizing your brain for time harmony
One of the reasons people are late and behind their schedules is that your right- and left-brains process time differently. Learn how to organize them to master your relationship with time.
Implementation Wizard – "Think before doing"
There is a hidden reason why people don't do what they say they will do. It's not their fault! In this module, you will learn why that is and how to get thing done with ease.
Decision making tool
Indecision throws many schedules off balance. In this module, you will learn a new way to approach making decisions that will make it 100% easier to make them!
Optimizing and individualizing your schedule
Many experts offer prescriptions on organizing your schedule. But these prescriptions don't work for everyone. In this module you will have the opportunity to use all of the tools you have learned to create your own, personalized schedule that you will be happy to follow.
Trouble shooting
In this module we will review all the tools and understandings you have learned and make sure that you are and will continue to use them. We will fix all the glitches that could block your way!
Motivation
Many experts teach how to motivate yourself to do what you need to. If you can't motivate yourself using their methods, it must be your fault. But motivation cannot be manufactured! Learn what motivation really is and how to stay motivated effortlessly.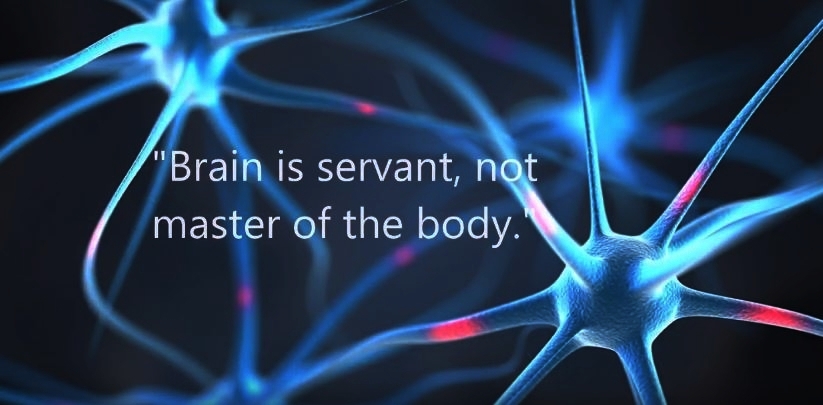 Bonus: Communication skills
Success in business and personal life depends on successful communication. Many careers and relationships get derailed because we encounter difficult people, unreasonable expectations and over-the –top emotional reactions. Become a skillful communicator! Learn how to deal with all of the above, dissolve and prevent conflicts, communicate from a calm place and create harmony in your business and personal relationships.
Overcome procrastination

Prioritize effortlessly

Make work fly off your desk

Meet deadlines on time

Have more time for your family

Make more money

Get things done with ease

Feel accomplished

Celebrate your achievements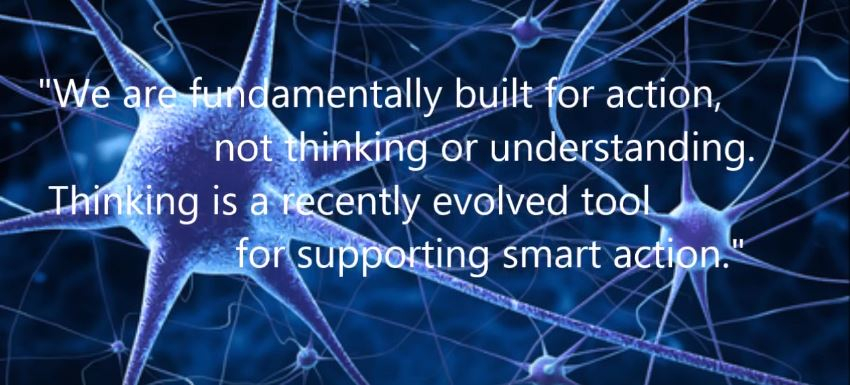 What is included:
(8) weekly 90-minute in person live session

(1) 30 min private call with Paula
Investment: $750.00
YES! I will make a one time payment of $750

YES! I will make (3) monthly payments of $265
Bonuses:
The Art of Getting Things Done,
Online Program, $495 value.
This program, unlike other programs, will not give you fixed prescriptions for being productive. Instead, The Art of Getting Things Done will give you brain-optimizing sequences that will help you apply what you already know and come up with your own solutions. It's a perfect companion to the Results Accelerator™! You can use it at your own time and you will have it forever.
Money Magnet Mindset – Beyond Simple Visualization,
Online Program, $495 value
Many programs teach that you need to maintain a positive attitude and visualize money coming your way. This program is different! It will give you new, brain-optimizing tools to:
Dissolve your negative conditioning about money

Create a positive relationship with money

Tap into your expertise so that you can make money
Paula is a bestselling author, award-winning coach and a mindset maverick. People from all walks of life hire Paula to accelerate their results because most are dissatisfied with something in their lives, from slow reading and poor memory to time management and productivity. So Paula help them create rapid breakthroughs in what they want to achieve with a new system of brain optimization.
The brain is a fashionable topic and many experts talk about– and there is Paula, offering a totally unique and very practical way to work with the brain. She has been speaking and teaching all over the world for over 25 years and helped over 5,000 individuals skyrocket their business and personal results with her proprietary system, Brain Upgrade®, based on cutting edge neuroscience.
Paula has served as an International Faculty member to the Educational Kinesiology Foundation, International Kinesiology College and locally, at the Baruch College School of Continuing Studies and the New York Open Center. She also has a busy consulting practice in New York City, where her students and clients are impressed with their results and love working with her because of her warmth, authenticity and sense of humor.
Paula is the author of three books, including the #1 Amazon Bestseller, The Spirit of Success, and the audio program "Your Secret Brain, Discover How A Brain Upgrade Can Give You Peace Of Mind, Joy And More Fulfillment In Your Life".